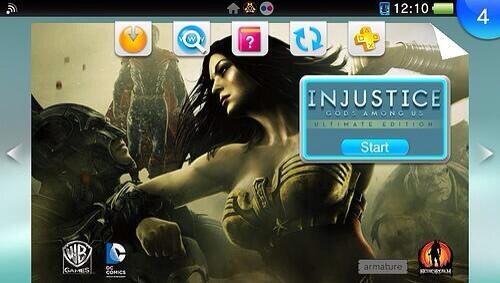 It has been exactly one week since we announced our giveaway for June 2014.  We have been reminding and gathering entries for the past seven days and this has been a great giveaway!  We managed to collect a grand total of 87 entries into the contest.  Among those entries, only one can emerge as the victor, though.  Only one would walk away from this contest with a free copy of Injustice: Gods Among Us Ultimate Edition for the PS Vita.
We have taken every tally and thrown them into a random number generator.  Out of the 87 entries, we have chosen the winner of our contest.  Please give special congratulations to @Gabriel_4EVR from Twitter as being our winner of the Injustice Giveaway!
Everyone did really well and made this giveaway go nice and smooth.  Thanks to everyone for participating and we will be back in 2-3 weeks with another giveaway!  We always appreciate the support everyone gives to us and hope that will continue as we provide you with reviews and giveaways!